Ethanol
Extraction Systems
Precision Extraction makes best-in-class centrifugal extractors and ethanol extraction systems.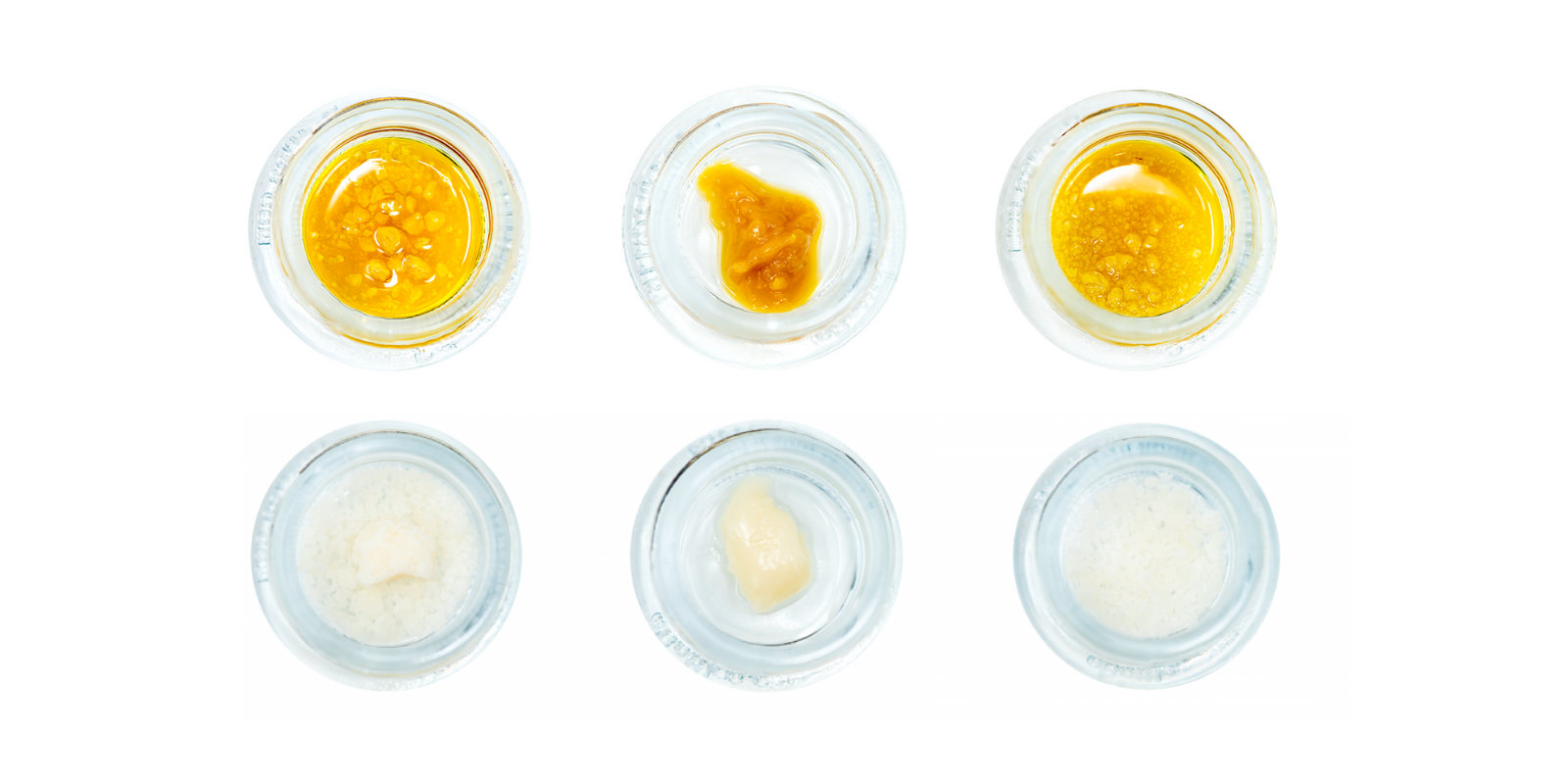 Storage limits are much more lenient with ethanol, allowing facilities to store more solvent while meeting fewer requirements, allowing the user to extract large volumes of cannabis at once. If done properly, ethanol extraction can eliminate the need for dewaxing or winterization. It's also great for creating full-spectrum hemp extracts and tinctures.
Precision Commercial Grade Ethanol Extraction Centrifuge Equipment
C-15 Centrifuge Extractor
Our centrifuge features multifunction jacketed housing supporting either liquid coolant or  vacuum insulation. Simplified material loading and unloading makes the C-15 a very user-friendly, single operator solution. The C-15 is available for purchase as a stand-alone option or as a complete system package including tanks and pumps. All wetted parts on the C-15 are manufactured out of 304L, 316, and 2205 sanitary stainless steel.
C-40 Centrifuge Extractor
The C-40 is available for purchase as a stand-alone option or as a complete package, including chillers, pumps and tanks to make purchasing and installation turn-key. The C-40 features multi-function jacketed housing supporting either liquid coolant or vacuum insulation allowing for a low temperature rating to -40°C. Operators can get down to temperature quickly and stay there in order to mitigate the post processing requirement for winterization.
ASE 100 Solvent Evaporator & Recovery System
The ASE 100 Solvent Recovery System was constructed for the cannabis and hemp industries to solve a myriad of issues faced by traditional methods of solvent recovery. The ASE 100 replaces the need for multiple rotary evaporators and operators with one easy-to-use system. The system is fully programmable via a separate PLC unit connected to a C1D1 approved tablet, all of which can be monitored remotely via a cloud connection. Remote access allows the operators to view and control the speed of the motors and pumps, as well as viewing and data logging the performance metrics.
Ethanol System Comparison
| Model | C-15 | C-40 |
| --- | --- | --- |
| Capacity per Batch | 15 lbs | 40 lbs |
| Batch Cycle Time | 10-20 mins | 10-20 mins |
| Basket Size | 50L (18" x 12") | 133L (26" x 15") |
| Solents | Ethanol | Ethanol |
| Dimensions (L x W x H) | 46" x 28" x 52" | 62" x 32" x 49" |
| Weight | 1050 lbs | 1450 lbs |
| Variable Frequency Drive | 0-1800 RPM | 0-1561 RPM |
| Max Flood Volume | 2.5 FT3 (72L) | 7.2 FT3 (72L) |
*Actual amount of material per run and recovery times on any Precision® extraction system varies depending on composition, cut and moisture of input material, humidity and environmental factors, processing temperatures and operator experience.
We're so proud to be called
We hold our customers in the highest regard, with a great deal of affection. When we mention them by name, it's simply because we take immense pride in their outstanding accomplishments and in being recognized as their trusted partners.