C-15 Centrifuge Ethanol Cannabis Extractor
Safe ethanol centrifuges for cannabis extraction
The C-15 is a centrifugal ethanol extractor designed for the optimal extraction of cannabinoids at low to mid-scale volumes. The system is as fast as it is versatile, allowing different user specifications for rotation speed and retention time creating the optimal combination of control and ease of use.
The C-15 centrifuge extractor was designed and engineered in exclusive partnership with Western States and is manufactured in the USA. Our centrifuge features multi-function jacketed housing supporting either liquid coolant or vacuum insulation. Simplified material loading and unloading make the C-15 a very user-friendly, single-operator solution.
Our centrifuge extraction package comes as a complete system including tanks and pumps, making it a turn-key purchase and installation. All wetted parts on the C-15 are manufactured out of 304L, 316, and 2205 sanitary stainless steel.
Award Winning Extracts
---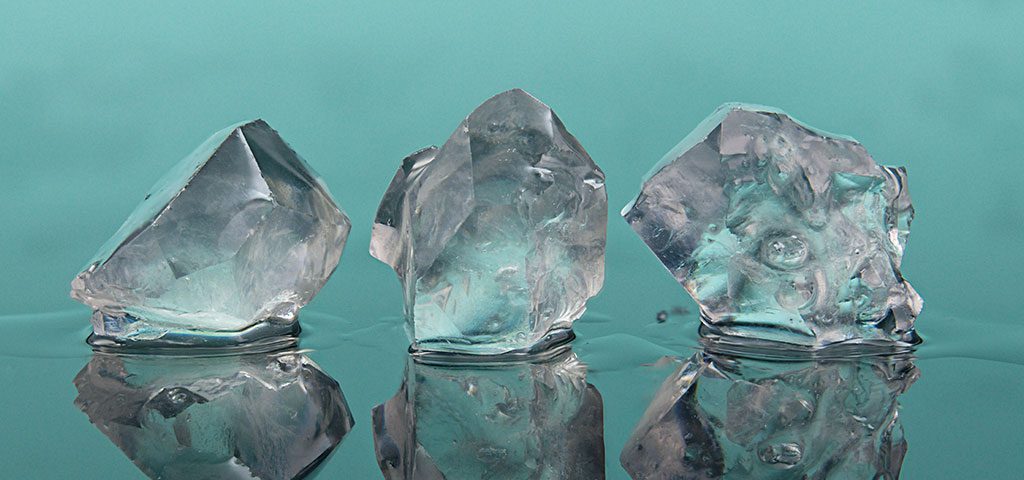 Our extraction systems produce more award-winning concentrates than any other brand. Why? Because we refuse to sacrifice our standards. High-quality products require high-quality extraction.
Superior Engineering
---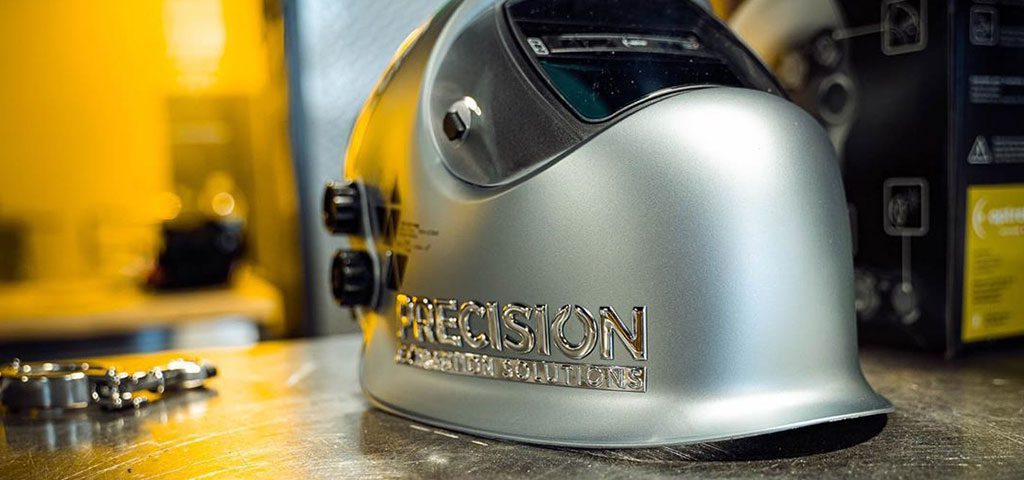 We utilize our design, engineering, compliance and manufacturing expertise to ensure that all of our centrifuge extractors are reliable, high-quality, and refined. Precision was founded on quality, built on service, and measured on results.
Optimized basket configuration for long term durability and balance
50L material basket
Configuration is equipped with 20 Gal Dimple inner jacket, dual jacket (liquid and vacuum) stainless steel vessels
Pneumatic pumps for easy fluid transfer
Engineered for ease of operation by a single operator
Designed for simplified material loading and unloading
All wetted parts are 304L, 316, and 2205 sanitary stainless steel
Multi-function jacketed housing supporting either liquid coolant or vacuum insulation
Designed, engineered and manufactured in the USA
PSI Certified in all 50 states
Class 1, Division 2 Compliant
UL 508A Panel
Pre-Approved for Easy Certification
---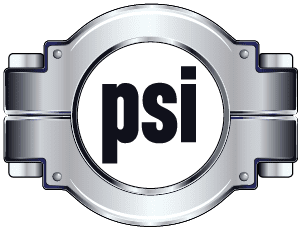 The C-15 centrifuge is pre-approved and ready for professional engineers to field verify in all 50 states, so you can get operational faster. In partnership with PSI (Pressure Safety Inspectors), our extractors come with a PSI technical report certification and a field verification voucher to meet your state and local regulations.
Once your system is installed by a Precision Technician, simply call PSI and schedule your field verification. Simple as that!
AVERAGE CYCLE TIME
10-20 minutes
CAPACITY 
Up to 15 lb per cycle
DIMENSIONS (approx)
46″ L x 28″ W x 52″ H
WEIGHT
1050 lb
INTERIOR FINISH SPEC
32 Ra or Better
BASKET SIZE
50L (Ø18" X 12")
VARIABLE FREQUENCY DRIVE
0-1800 RPM (828 Gs)
MAX FLOOD VOLUME
2.5 FT3 (72 Liters)
HMI SIZE
7" Panelview 7 Plus 24 VDC with Ethernet
SANITARY CONNECTION SPECS
1" Feed
1" Effluent Outlet
1" Lid (Qty 2)
POWER
230 V / 60Hz (3 phase) / 29A
Precision offers the following on-site product installation and training with experienced extraction technicians:
Install & Basic Training
Distillation Prep
Filter Press Install & Training
Crystallization