C-40 Centrifuge Ethanol Cannabis Extractor
Our centrifugal technology for cannabis extraction at scale
The C-40 is a centrifugal extractor designed for mid to large-scale volumes. The system is as fast as it is versatile, allowing different specifications for temperature, rotation speed, and retention time creating the optimal combination of control and ease.
The C-40 centrifugal extractor series was designed and engineered in exclusive partnership with Western States and is manufactured in the USA. The C-40 series centrifuges, as well as the C-40 universal tanks, are constructed of 304L and 316L sanitary stainless steel.
Simplified material loading and unloading makes our centrifuge equipment series very user-friendly and only requires a single operator.
The C-40 low-temp configuration features multi-function jacketed housing supporting either liquid coolant or vacuum insulation allowing for a low temperature rating to -40°C. Operators can get down to temperature quickly and stay there in order to mitigate the post processing requirement for winterization.
Award Winning Extracts
---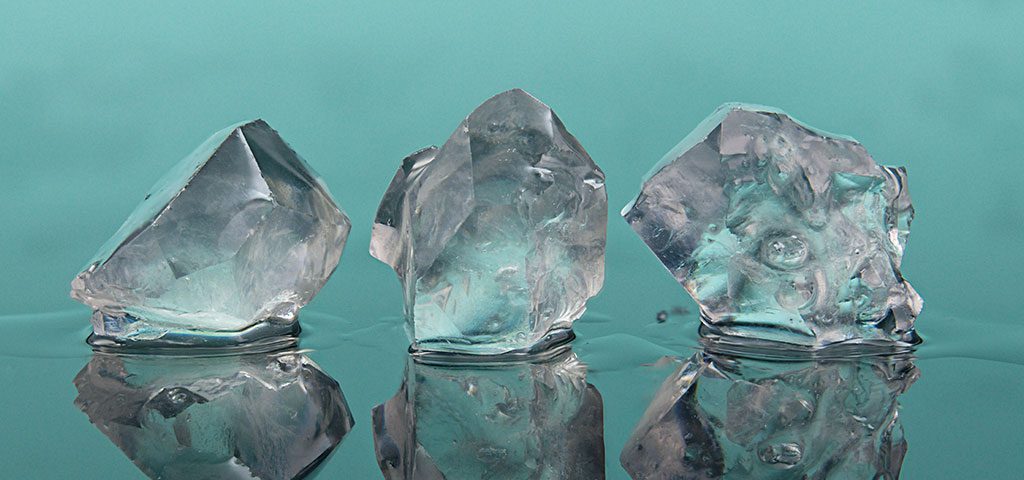 Our extraction systems produce more award-winning concentrates than any other brand. Why? Because we refuse to sacrifice our standards. High-quality products require high-quality extraction.
Superior Engineering
---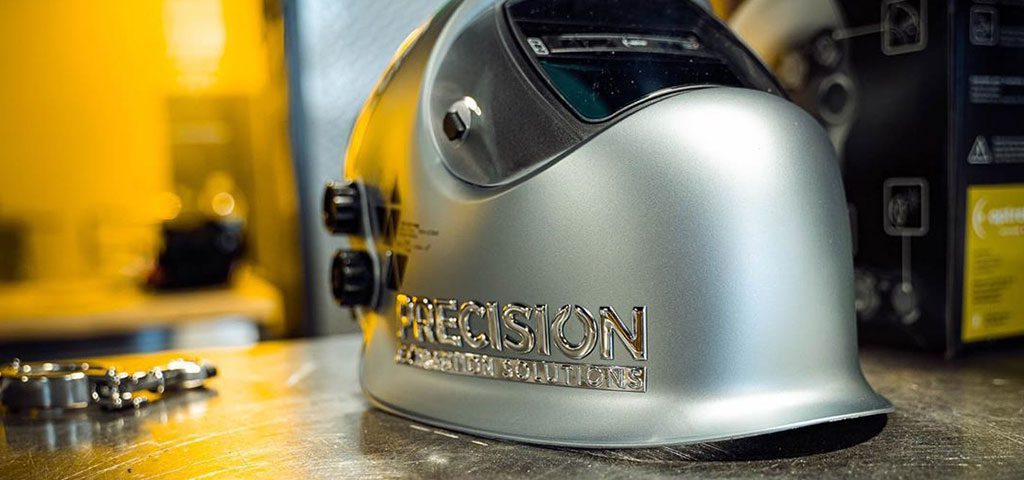 We utilize our design, engineering, compliance and manufacturing expertise to ensure that all of our centrifuge extractors are reliable, high-quality, and refined. Precision was founded on quality, built on service, and measured on results.
Optimized basket configuration for long term durability and balance
133L material basket
Engineered for ease of operation by a single operator
Designed for simplified material loading and unloading
All wetted parts are 304L, 316, and 2205 sanitary stainless steel
Multi-function jacketed housing supporting either liquid coolant or vacuum insulation
Low temperature rating to -40°C
Designed, engineered and manufactured in the USA
PSI certified in all 50 states
Class 1, Division 2 Compliant
UL 508A Panel
The C-40 is approved for sale in all Canadian provinces
Pre-Approved for Easy Certification
---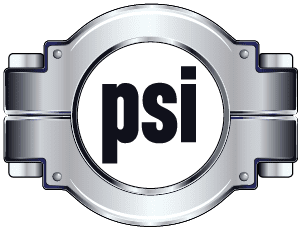 The C-40 centrifugal extractor is pre-approved and ready for professional engineers to field verify in all 50 states, so you can get operational faster. In partnership with PSI (Pressure Safety Inspectors), our extractors come with a PSI technical report certification and a field verification voucher to meet your state and local regulations.
Once your centrifuge equipment is installed by a Precision Technician, simply call PSI and schedule your field verification. Simple as that!
AVERAGE CYCLE TIME
10-20 minutes
CAPACITY 
Up to 40 lb per cycle
DIMENSIONS (approx)
65″ L x 32″ W x 49″ H
WEIGHT
1450 lb
INTERIOR FINISH SPEC
32 Ra or Better
BASKET SIZE
133L (26" X 15.38")
VARIABLE FREQUENCY DRIVE
0-1561 RPM (900 Gs)
MAX FLOOD VOLUME
7.2 FT3 (204 Liters)
HMI SIZE
7" Panelview 7 Plus 24 VDC with Ethernet
SANITARY CONNECTION SPECS
4" Feed
3" Effluent Outlet
1" Lid (Qty 2)
POWER
230 V / 60Hz (3 phase) / 29A
MINIMUM OPERATIONAL TEMPERATURE
-40°C (Due to mechanical seal o-rings, all other seals are capable of -80°F)
Precision offers the following on-site product installation and training with experienced extraction technicians:
Install & Basic Training
Distillation Prep
Filter Press Install & Training
Crystallization