ASE100 Continuous Feed Solvent Evaporator & Recovery System
The ASE 100 Solvent Recovery System was specifically designed for the cannabis and hemp industries to address a wide range of challenges associated with traditional solvent recovery methods.
With its user-friendly interface and unique recovery technique, this system ensures optimal recovery without the need for additional rotary evaporators, maximizing efficiency while minimizing operating costs.
Boasting impressive ethanol recovery rates of up to 100 liters per hour, the ASE 100 eliminates the requirement for multiple rotary evaporators and operators by providing a single, effortless solution.
The system is fully programmable through a dedicated PLC unit connected to a C1D1 approved tablet, enabling remote monitoring and control via a cloud connection. Operators can remotely manage motor and pump speeds, as well as access and log performance metrics for comprehensive data analysis!
ASE 100 Solvent Recovery System
---
With solvent recovery rates of up to 100 liters per hour of ethanol*, the ASE 100 solvent evaporator replaces the need for multiple rotary evaporators and operators with one easy-to-use system.
The system is fully programmable via a separate PLC unit connected to a C1D1 approved tablet. Remote access to the solvent recovery system allows the operators to view and control the speed of the motors and pumps, as well as viewing and data logging the performance metrics.
Additional features of the ASE 100 include the option for both process water or a chiller to suit your individual process needs.
Superior Engineering
---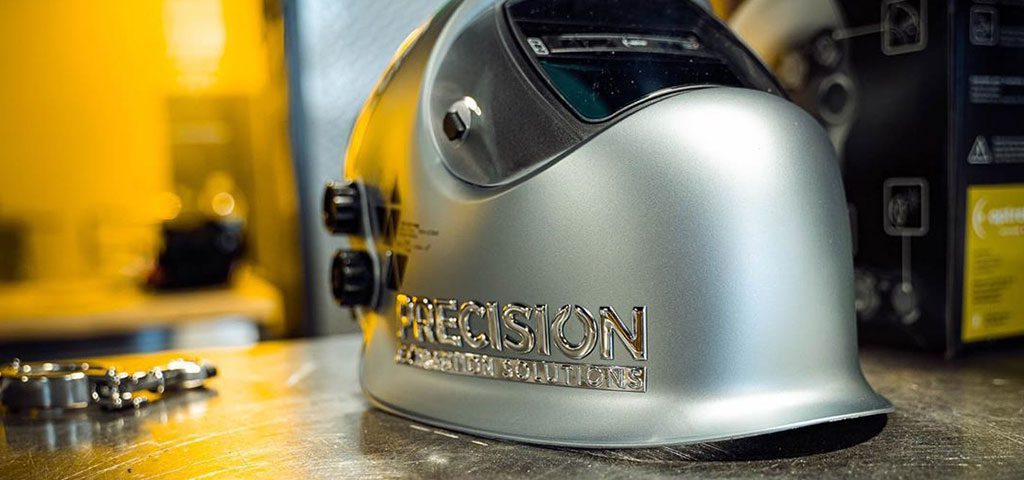 We utilize our design, engineering, compliance and manufacturing expertise to ensure that all of our centrifuge extractors are reliable, high-quality, and refined. Precision was founded on quality, built on service, and measured on results.
Proprietary solvent recovery method designed for optimal efficiency
Superior rising cyclonic evaporation technology
Continuous feed solvent evaporator & recovery system
Highly durable, long lasting design
PLC controlled with tablet
Full human-machine interface with touch screen
Professional Engineer stamped and approved
Designed, engineered and built in the USA
PSI Certified in all 50 states
C1D2 Compliant
Engineered Peer Reviewed
UL 508A Panel
Approved for sale in Ontario, Canada
Pre-Approved for Easy Certification
---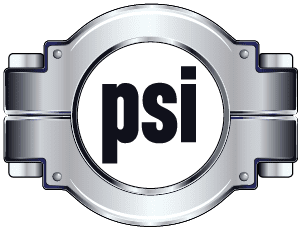 The ASE 100 Solvent Evaporator is pre-approved and ready for professional engineers to field verify in all 50 states, so you can get operational faster. In partnership with PSI (Pressure Safety Inspectors), our extractors come with a PSI technical report certification and a field verification voucher to meet your state and local regulations.
Once your system is installed by a Technician, simply call PSI and schedule your field verification. Simple as that!
AVERAGE CYCLE TIME
10-20 minutes*
CAPACITY
Up to 15 lb per cycle*
THROUGHPUT CAPACITY
10L Crude Oil per Hour (@10/1 Solvent to Crude Ratio)
RECOVERY RATE
98.6%
EVAPORATION METOD
Centrifugal
EVAPORATION RATE
Up to 100 L per hour
HEATING
Electric, capacity 18kW
COOLING
Chiller or Process Water
DIMENSIONS
78" L x 35"W x 88" H
CONTROL PANEL DIMENSIONS
36" L x 17"W x 88" H
OCCUPANCY CLASSIFICATION
F-1, H
TOTAL POWER CONSUMED
40kW, 480 VAC, 3-Phase
FULL LOAD STEADY STATE POWER
31kW
Precision offers the following on-site product installation and training with experienced extraction technicians:
Distillation Prep
Solvent Recovery Install & Training