PX10 Hydrocarbon Extraction Equipment
Commercial-grade closed-loop cannabis extraction systems for butane and propane.
The PX10's expanded passive recovery design offers two times the capacity and twice the output of the PX5. The optimized extraction path reduces batch times, driving increased daily production by 200% over the PX5.
By eliminating the need for a dedicated solvent recovery pump, the PX10 saves annually in energy costs over comparable traditional systems while simultaneously removing the maintenance and replacement expenses associated with system pumps.
The PX10's two 5lb material columns can be run in parallel, allowing a complete 10lb batch cycle in under 35 minutes or alternating 5lb batch cycles.
Next Level Hydrocarbon Extraction
Integrated, replaceable, and washable food-grade neoprene jackets for the solvent and material columns enable a seamless operation under extreme low temperatures preventing external ice build up.
---
All New Expandable Design
The PX10 hydrocarbon extraction system features an expanded linear design that has been engineered for simplicity while offering the latest hydrocarbon extraction technology.
Rethinking Solvent Recovery
Created with the operator in mind, the PX10 offers ultra-low temperature operation with fast recovery times, with or without a compressor. All functions and features are easily assessable in a linear process flow with conveniently located controls and ergonomics designed for the operator.  
Operate with Confidence
PX10 cannabis extraction equipment comes equipped with modern features and a robust, expanded double rack-mounted design. Each unit comes standard with two 5lb material columns, and integrated CRC columns to create high terpene full spectrum live resin or further refinement of low-quality biomass into valuable end products. 
Insightful Design
An integrated condenser coil reduces solvent recovery times and lets you operate without the added cost and maintenance requirements of a C1D1-rated compressor.
Compliant for Tomorrow
The PX10 Hydrocarbon extractor is C1D1 compliant, engineer peer-reviewed, and made entirely in the USA. Built to complete 3A sanitary and cGMP standards, the PX10 has been engineered with future state compliance in mind to protect your safety and investment, making it the best cannabis extraction equipment on the market.
Award Winning Extracts
---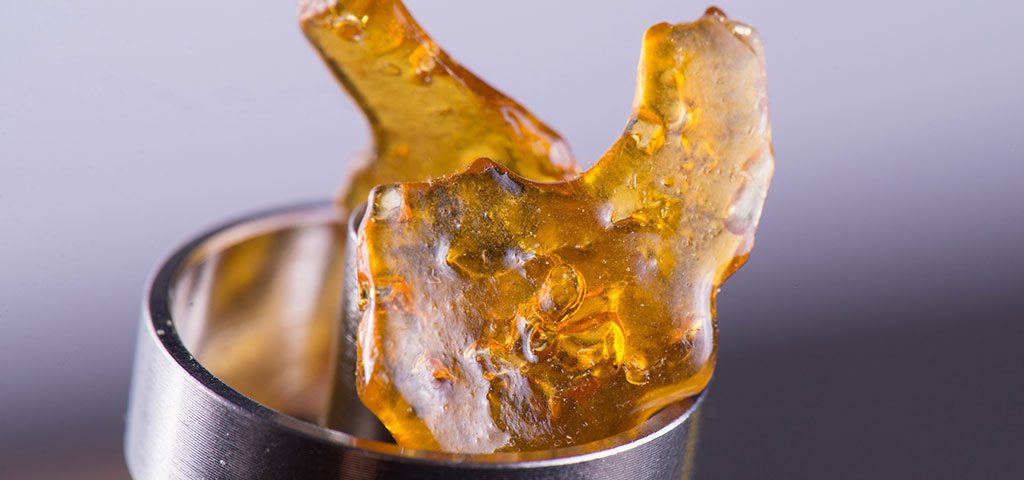 Our cannabis oil extraction equipment produces more award-winning concentrates than any other brand. Why? Because we refuse to sacrifice our standards. High-quality products require high-quality extraction.
Easily paired with other Extraction modular offerings for rapid deployment and speed to market
Modular design provides a cost-effective path to address any growth needs that arise
High-efficiency design lowering both capital expenditures and operating expenses while improving throughput
Liquid jacketed columns enabling low temperature operation for improved product quality
Included material socks for faster material changeover between run cycles increasing daily output
The integrated PX10 molecular sieve columns for inline solvent desiccation removes moisture from solvent preserving the solvent's effectiveness
Dedicated sight glasses in all columns makes process inspection fast and intuitive
Incorporating a maintenance-forward design, universal parts minimize the expense of stocking spares
Two inline CRC columns provide flexibility in purifying extract through customizable filtration media remediation removing a wide variety of different contaminants in real time
Easy-to-use two-bolt compliant tri-clamp service connections
Two EXERGY tube-in-tube heat exchanger's enabling rapid solvent recovery
Class 1, Division 1 (C1D1) Compliant

Designed for GMP integration

PSI Certified – 50 State Compliant

Designed to ASME standards

Designed to meet 3A sanitary standards

NFPA 58 LPG

Engineer Peer-Reviewed

Assembled in USA
Pre-Approved for Easy Certification
---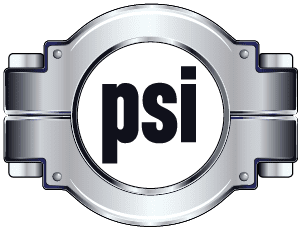 The PX10 Hydrocarbon Extractor is pre-approved and ready for professional engineers to field verify in all 50 states, so you can get operational faster. In partnership with PSI (Pressure Safety Inspectors), our extractors come with a PSI technical report certification and a field verification voucher to meet your state and local regulations.
Once your system is installed by a Technician, simply call PSI and schedule your field verification. Simple as that!
CAPACITY PER BATCH
10 lb
BATCH CYCLE TIME
35 minutes
CAPACITY 
Up to 160+ lb per 8 hr Shift
DIMENSIONS (approx)
101″ L x 30″ W x 76″ H
WEIGHT
1350 lb
MAWP
350 PSIG
Precision offers the following on-site product installation and training with experienced extraction technicians:
Install & Basic Training
Craft Concentrates Training
Inline Color Remediation
Extract Product Engineering