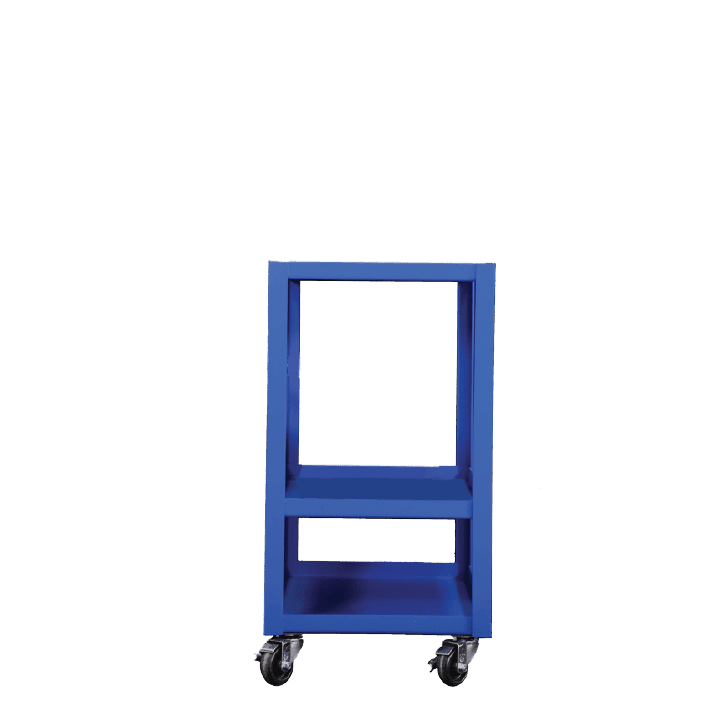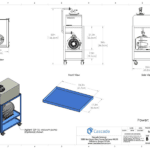 Introducing our versatile mobile carts for vacuum ovens, expertly crafted from durable steel and finished with a sleek blue powder coating.
These carts have been thoughtfully designed to accommodate accessory equipment such as Cold Traps, Vacuum Pumps, and various Temperature Control Units. With our innovative solution, you can effortlessly integrate all your essential equipment into one compact and mobile footprint, ensuring convenience and efficiency.
Move freely and streamline your processes with our reliable and space-saving mobile carts!
Small Cart Dimensions:
24.75" x 17.5" x 34"
Small Cart Weight:
70 lbs
Large Cart Dimensions:
26" x 26" x 34.25"