Cascade CDO-28 Benchtop Dry & Decarb Oven
This powerful, large capacity forced air laboratory oven uses heated air to remove unwanted compounds from products that are not temperature sensitive.
Our ovens feature horizontal airflow that enables more consistent distribution of air. They are designed to have uniform temperatures and airflow across the shelf space from right to left.
The CDO-28 has a 28 cubic foot capacity includes a built-in humidity sensor and fine micron mesh bags for drying or decarboxylating powders or ground material.
CDO-28 is purpose-built for large-scale, industrial decarboxylation of material with additional features:
Industrial scale (28 Cu. Ft.) forced-air convection drying below 149ºC / 300ºF
Decarboxylation processes
Drying organic material. Drier material will yield better results than processing wet material. Removing as much moisture as possible pre-processing will save time in the post process of vacuum purge and winterization.
Lab glassware dryer
6 each FDA & temperature rated fine micron mesh bags for ground material – Mesh bags are required to prevent oven contamination and material loss.
Horizontal Airflow. The airflow moves uniformly across the shelf space from right to left
Digital set-point control, timer and overtemp failsafe protection
Humidity sensor displays relative humidity levels during process
Includes 6 sliding, extend and stay in place shelves for ease of loading.  Stainless Steel.
Includes 6 temp-rated, fine micron mesh bags for easy loading & uniform drying of messy powders, ground up or turbulent materials
Fast heat-up: 24 Minutes to 149ºC (300°F) / Uniformity: +/- 2ºC (3.5°F)
Stainless steel interior / Food lab grade construction. 301 SST Shelves
Triple wall construction meets CE, UL and TUV requirements to keep work-spaces cool.
Quality Made in Oregon USA
1 Year Warranty
Certifications
---
ISO 9001
NRTL TUV #U8 170464972 077
CAN/CSA-C22.2 No. 61010-1:2012
+ UPD No. 1:2015-07 + UPD No. 2:2016-04
CAN/CSA-C22.2 No. 61010-2-010:2015
UL 61010-1:2012/R:2016-04
UL 61010-2-010:2015
EN 61010-1:2010
EN 61010-2-010:2014
All shelves are removable and adjustable.
Capacity
Volume: 28 Cubic Ft. (793 Cubic Liters)
Interior: 31.5″W x 60.5″H x 26″D (800mm x 1,537mm x 661mm)
Exterior: 43"W x 85.5"H x 34.3"D (1,092mm x 2,171mm x 871mm)
Temperature
Temperature Range: 2.2ºC (36°F) above room temp to 148ºC (300°F)
Temp Stability: +/- 2ºC (+/-3.5°F)
Temp Recovery @ 240°F *Load Dependent*
Door Open 30 Seconds: 3 min to stabilize
Door Open 60 Seconds: 5 min to stabilize
Power Options 230V – 240V / 1ph / 26AMP |
Oven Must Be Hardwired By Electrician
BTUs Per Hour at Max Power: 18,425 BTUs
Linear Shelf Space Airflow: 17.1 cubic ft per min
Air Intake Adjustable. Top 2.75" Diameter
Air Exhaust Adjustable. Top 2.75" Diameter
Shelving Comes with 6 each. Height adjustable
Surface Area: 31"W x 23"D (787mm x 584mm)
Weight Capacity: 75 lbs (34 kg)
Mesh Bags
Comes with 6 Temp Rated Mesh Bags
Dimensions: 27.5″W x 21.5″D (699mm x 546mm)
Polypropylene (PP)
Melt Temperature: 161°C (363°F)
Softening Point: 152°C (305°F)
Heat Deflection Temperature: 90°C (194°F)
Glass Transiton Temperature: 0°C (32°F)
* Mesh bags are REQUIRED to prevent oven contamination and ground material loss.
* Polypropylene products produced for some filtration applications are made from resin that complies with FDA regulations for food contact. The regulation compliance is product number dependent / specific.
* Impact at cold temperatures is likely to cause strand cracking or breakage
Weight
Product Weight: 565 lbs (256 kg)
Shipping Weight: 640 lbs (290 kg)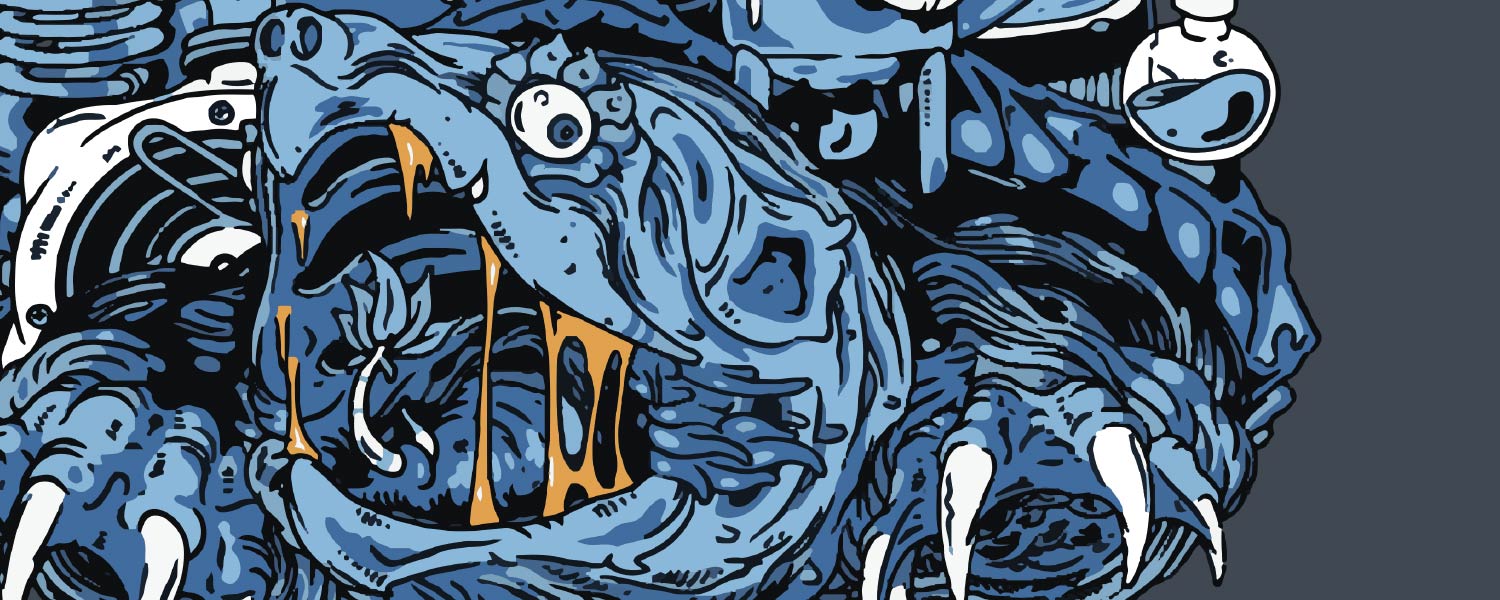 We utilize our design, engineering, compliance and manufacturing expertise to ensure that all of our extraction equipment is reliable, high-quality, and refined. Precision was founded on quality, built on service, and measured on results.