EliteLab® Core V2 consolidates everything you need to effectively run EliteLab® automation software into one convenient system.*
This simple plug-and-play kit can be installed onto most surfaces and is designed for use with our Short Path Distillation and Thin Film Distillation systems.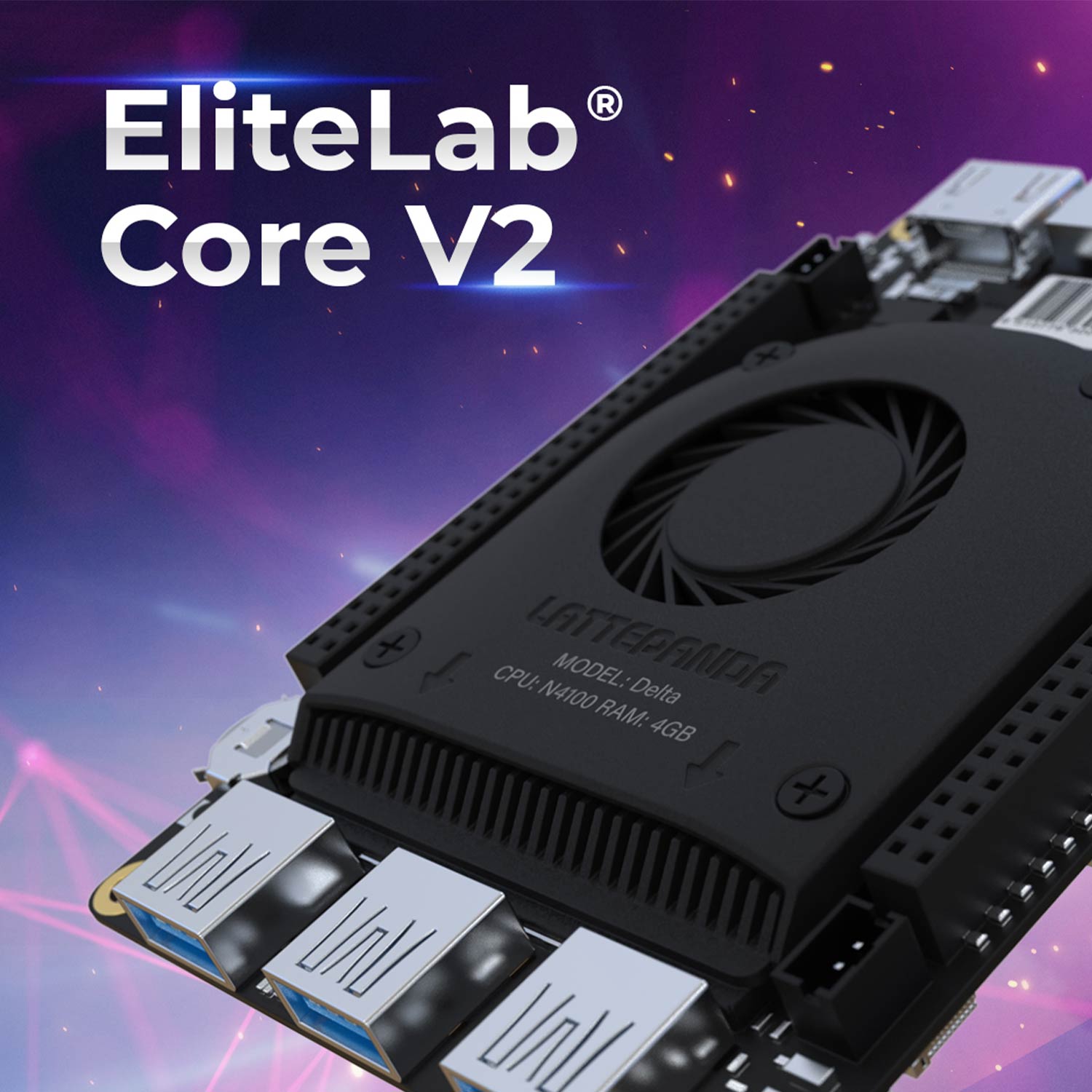 Discover EliteLab® Core V2
All of the features of our  EliteLab®  software
Computer boots directly into EliteLab® software
EliteLab® Software has been optimized to our hardware specifications for maximum efficiency
EliteLab® Core ensures compatibility across Windows' drivers for ease of integration
Powerful hardware to support an array of connected devices, multi-day data-logging, and real-time control of systems
V2 includes hardware and software upgrades that solve for hardware availability and compatibility issues by offering our customers with both the PC hardware and software as one package
V2 expands on V1 by offering a simpler, more ingratiated and more robust software with LS hardware all in one package for an easy TTK automation processes for distillation and extraction SOP's
New PC, Latte Panda with Elite Lab software, and custom case
Who Is This Product For?
Laboratory operators/processors utilizing: benchtop distillation, thin film distillation, or other temperature-controlled processes 

Lab Society/Precision Extraction Short Path Distillation or Thin Film Distillation system users
Single point of control for an entire system with various controllers & monitors (automates the distillation processes)
Plug & Play: Ready to go out of the box.  Just plug in devices & power
LS-supported hardware: no compatibility issues
Space-saving: Bench-mounted touchscreen + integrated computer
EliteLab® is the first software that allows the user to connect, control, and log an array of devices including, but not limited to:

Alarms
Data-Capturing Devices
Temperature Controllers, Regulators, & Monitors
Vacuum Controllers, Regulators, & Monitors
& many more via USB, Bluetooth, or WiFi connections!
Automation

EliteLab® includes user-defined ramping programs to automate various aspects of your systems, allowing you to focus on more important things.
Operates automatically in the background
Automate temperature ramps
Automate alarm ramps
Automate vacuum depth ramps
Metrics
EliteLab® captures all relevant and chosen data points into log files which are viewable within the software or exportable via .CSV
Visualize various runtime parameters within a user-friendly interface
Correlate various data points to determine errors/improvements in processing
Train operators using previous runtime data – data correlation eases the understanding of advanced processes
Increase your efficiency with data-driven decisions
Computer Specifications
Intel Quad Core I5-6500T 2.5GHz up to 3.1GHz, 16GB DDR4 RAM, Brand New 512GB SSD, Windows 10 Professional 64 Bit
Front ports: Two USB 3.0 (one is Always On and fast charge), one microphone (stereo, 3.5mm), one headphone/microphone combo jack (stereo, 3.5mm)
Rear ports: Four USB 3.0 (optional external optical box or external I/O box occupies one or two specific USB 3.0 on some models), ethernet (RJ-45), two DisplayPort, one headphone
Touchscreen Monitor Specifications
15.6″ 1366 x 768 16:9 touch monitor with 75 x 75mm VESA mount
10-Point touch capacity for virtual keyboards and multi-touch applications
ASUS Eye Care technology with flicker-free backlighting and blue light filter to minimize eye fatigue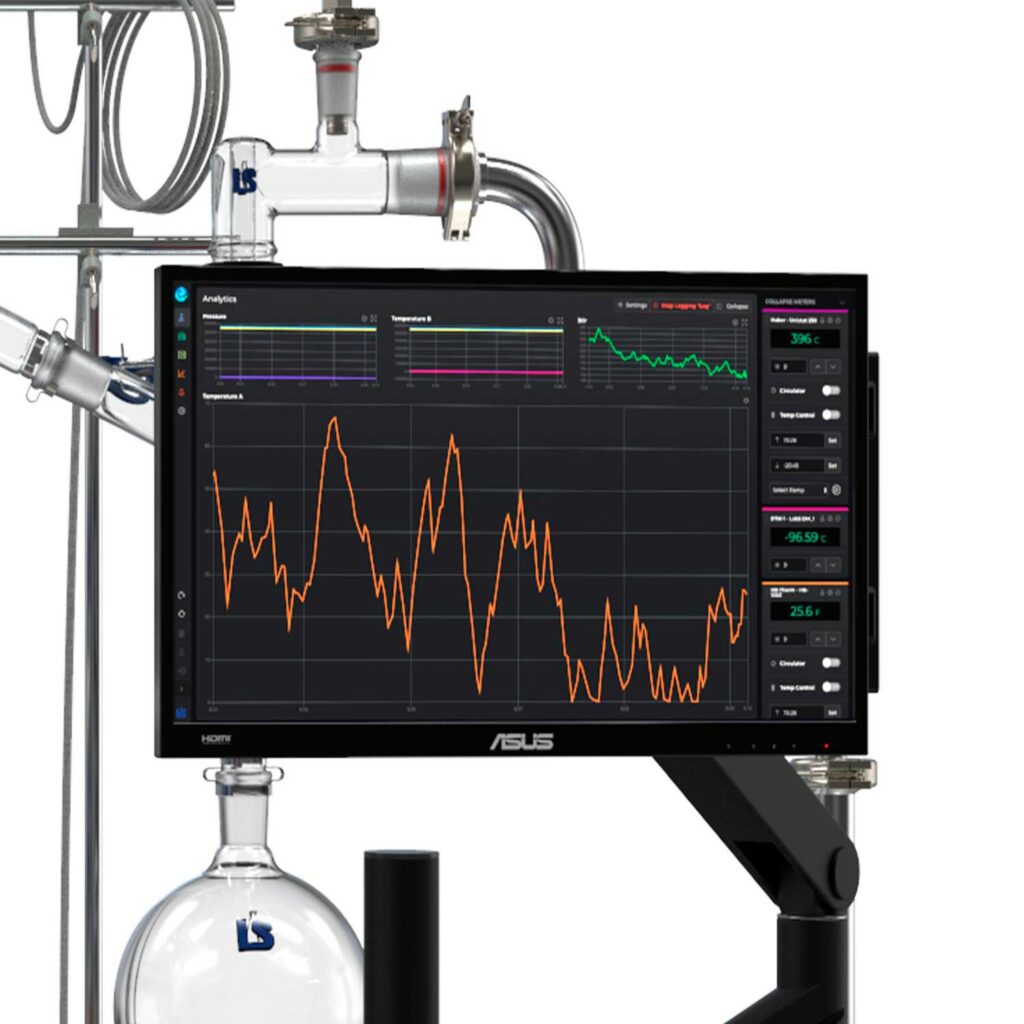 Monitor Swing Arm Specifications
Gas Spring Monitor Adjustment – Adjust the arm with an Allen key (rotate clockwise to reduce tension & counter-clockwise to increase)
C-Clamp installation – to securely fasten your EliteLab Ñ Core Monitor to any surface
Removable VESA Design –  quick monitor installation and removal
Height adjustable – via gas spring
Full motion adjustable – for optimal laboratory viewing angles
Cable management system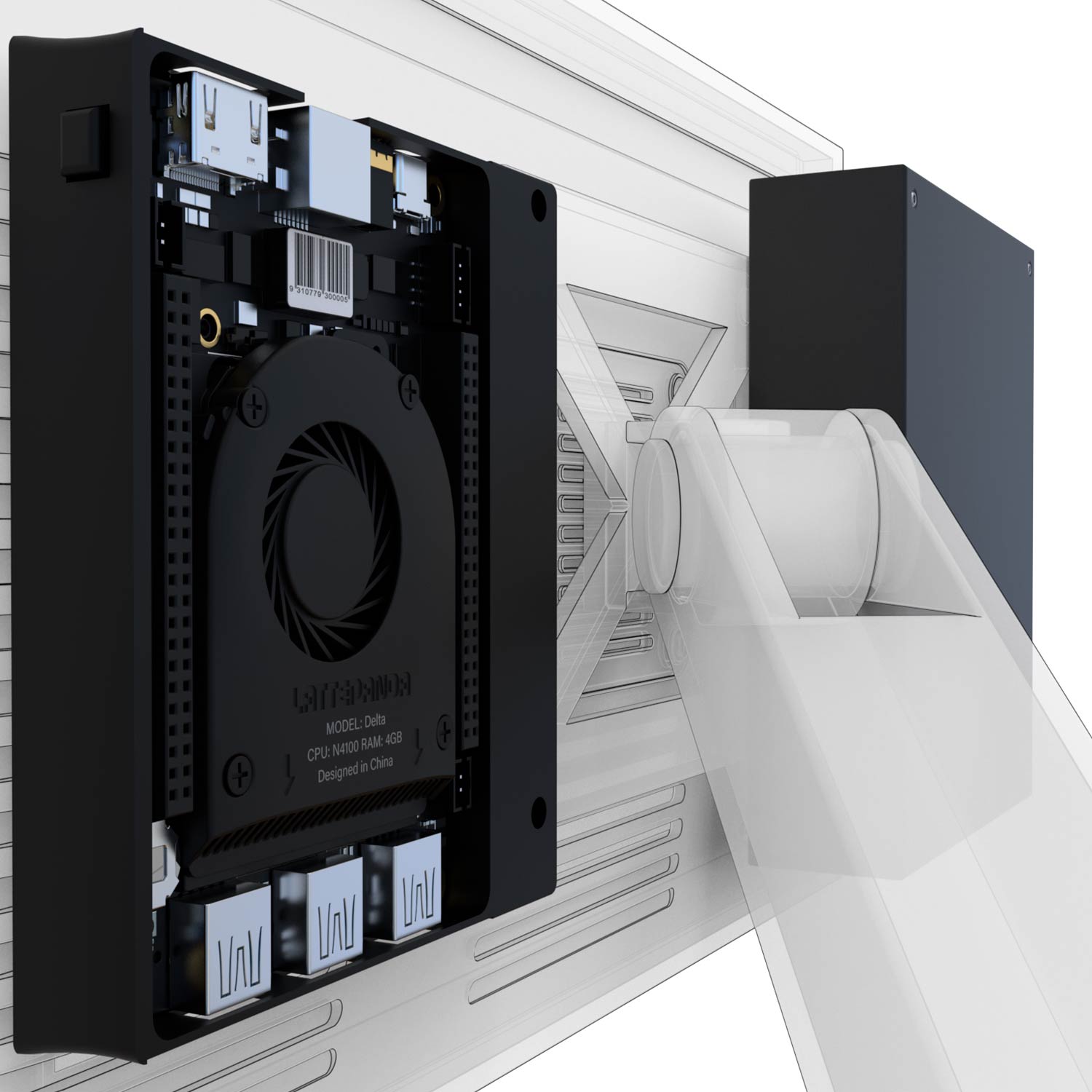 Compatible Products
NOTE:
This system will NOT operate without an active EliteLab® subscription.