Color Remediation Column (CRC) & Chromatography Skid
Convenient inline remediation of cannabis and hemp extracts
The CRC Skid is an inline color remediation column and chromatography system designed to remove a wide range of potential contaminants found in extracts, including heavy metals, pesticides, and other undesirables.
This inline skid was designed to be paired with virtually any primary cannabis extraction equipment.
Versatile & Superior Engineering
The CRC Skid can be used for targeted isolation and remediation of specific compounds such as color, chlorophyll, pesticides, etc
Award Winning Extracts
---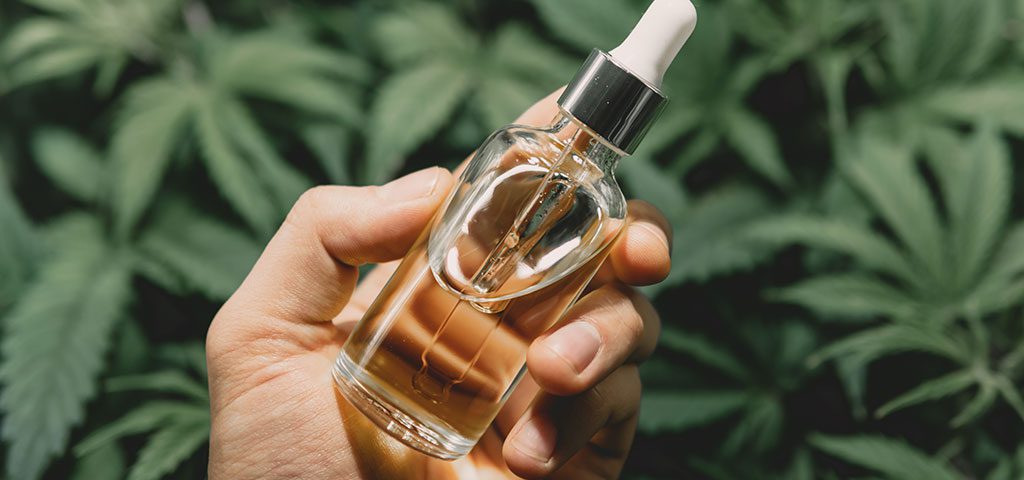 Our extraction systems produce more award-winning concentrates than any other brand. Why? Because we refuse to sacrifice our standards. High-quality products require high-quality extraction.
Removes a wide range of potential contaminants found in extracts including heavy metals, pesticides, and other undesirables
Can be used for color remediation in hydrocarbon extracted products
Liquid jacketed vessels to maintain process temperature & vacuum

 

Easy fluid transfer via nitrogen manifold
Streamlined design for process line ergonomics
Manufactured from 304SS
Can be paired with virtually any extraction equipment
GYLON gaskets
Class 1, Division 1 Compliant
Built to ASME standards
NFPA 58 LPG
Engineering peer reviewed
Dimensions (approx.) 35″ L x 27″ W x 65″ H
Weight (approx) 350 lb
Shipping Weight 635 lb
MAWP 350 PSIG
Inlet/Outlet Connection – 3/8" Tube Stub, 3/8" M-JIC
Precision offers the following on-site product installation and training with experienced extraction technicians:
Craft Concentrates Training
Inline Color Remediation
CRC Skid Color Remediation Column & Chromatography
Compatible with:
Hydrocarbon Extraction
Media Column Volume:
2.2 L
Temperature:
Rated down to -40°C
Pressure Rating:
350 PSIG
Fluid Transfer:
Nitrogen/Vacuum Transfer
Size:
36″ L x 28″ W x 61″ H
Warranty:
1-Year