HIVE30™ THIN FILM DISTILLATION SYSTEM
Lab Society has partnered with HVE to bring a revolutionary redesign of the hybridized wiped/thin-film evaporator capable of fast and precise distillation, translating to savings in time and resources.
This elegant and modular system was engineered with flexibility and ease of use in mind. The HiVE30™ is here to claim its place as the most powerful of any TFD/WFE in its class.
EliteLab and Bluetooth compatible!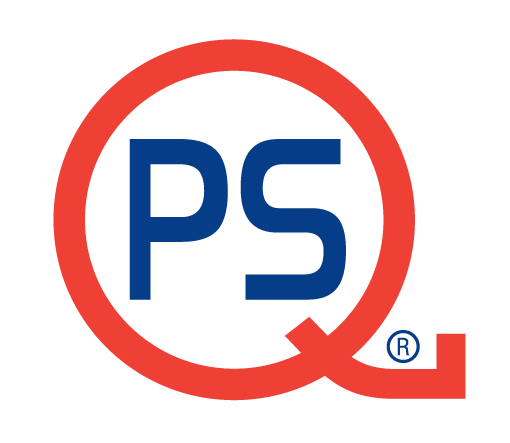 The HiVE30 is approved to applicable US and Canadian safety requirements
HIVE30™ THIN FILM DISTILLATION SYSTEM
Designed for
Cannabis & Hemp
Method
 Short Path / Wiped Film
TWO MODES OF OPERATION:
Choose between volatile stripping at higher rates vs. cutting/polishing with higher quality fractions. Quick-release fittings allow the internal condenser or stripping cone to be swapped within minutes.
Short Path Thin Film Operation
(Internal Condenser Installed)
Best for medium to heavy compound stripping and polishing
Maximizes condensation efficiency via short vapor path length
External Condenser Thin Film Operation
(Stripping Cone Installed)
Best used for volatile stripping, higher vapor pressure compounds
Allows lighter co