Ethanol Extraction Equipment
Commercial Grade Ethanol Extraction Centrifuges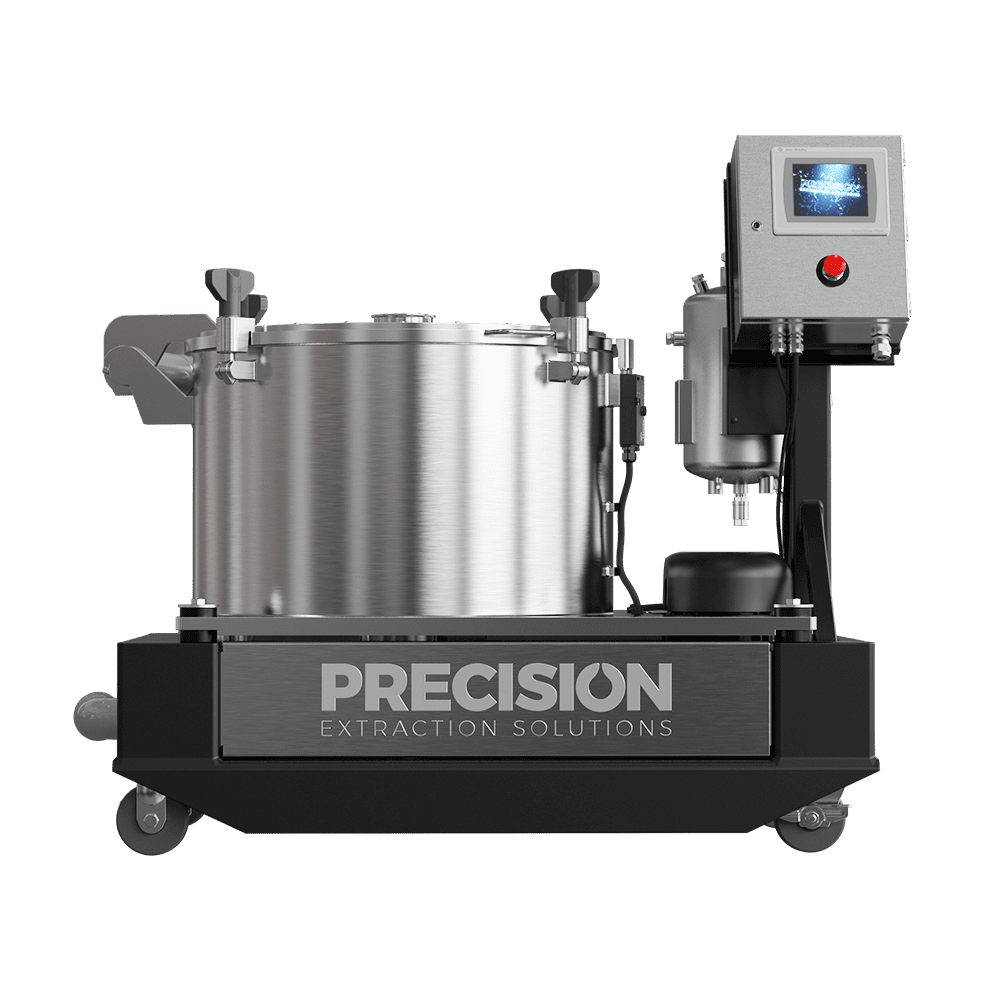 Precision® Commercial Grade Ethanol Extraction Centrifuge Equipment Offerings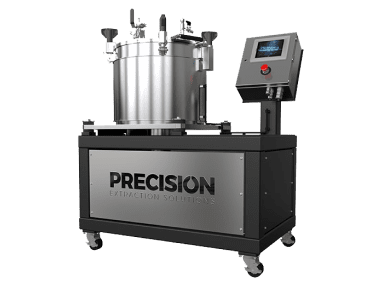 Designed for the optimal extraction of cannabinoids at low to mid-scale volumes
Up to 15 lb per run every 20-30 minutes
97%+ ethanol solvent removal
Low temperature rating to -40°C (C-40)
Requires a single operator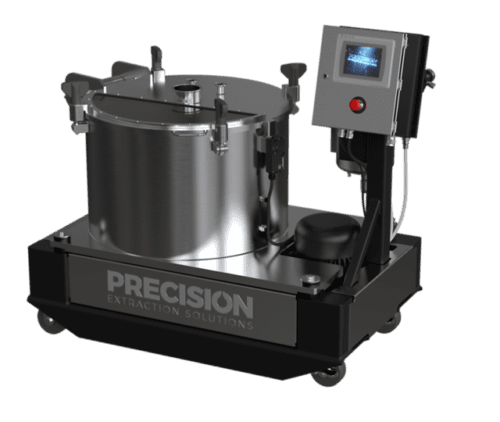 Designed for the optimal extraction of cannabinoids at mid to large scale volumes
Up to 40 lb per run every 20-30 minutes
97%+ ethanol solvent removal
Low temperature rating to -40 °C (C-40)
Requires a single operator
Partners In Ethanol Extraction
To get to market quickly and scale your business, you need more than just a supplier—you need a partner. We believe our ethanol extraction equipment is just a catalyst for your vision, so we spent years refining our systems so you can make breakthrough products.
Ethanol is the fastest batch extraction method on the market
Regulations allow you to store more solvent so you can process more biomass
Excellent at creating full spectrum hemp extracts and tinctures
Operates at lower pressures and is an FDA approved organic solvent
Less stringent compliance regulations reduce licensing complexity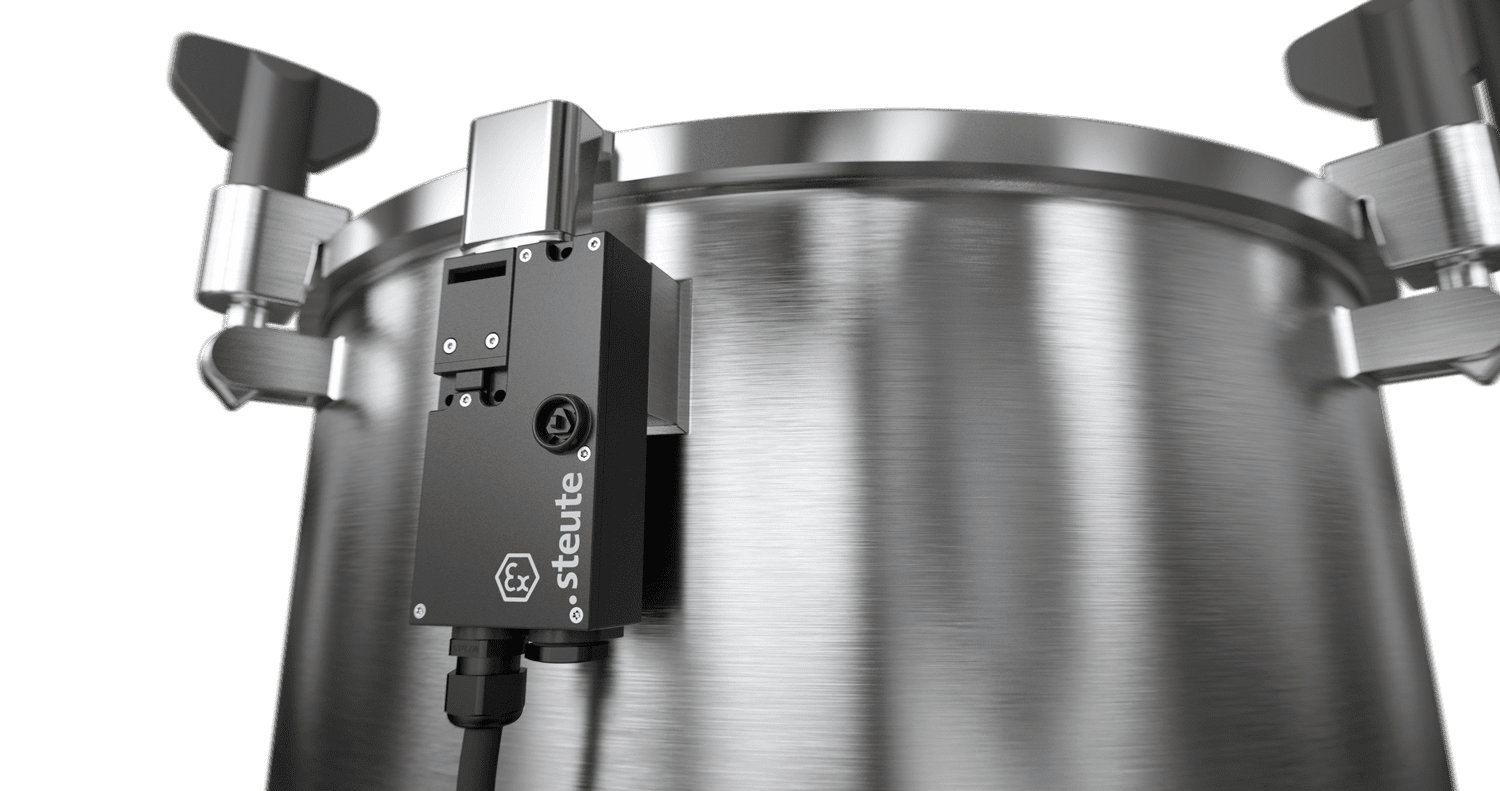 Better Design For Better Extracts
Easily load and unload our custom designed material bags while enjoying the ergonomic design of our centrifuge offerings!